Tax & Accounting Blog
Read our blog to stay in-tune with current business trends, tax news and industry updates. Click to explore topics and subscribe to have timely information delivered to your inbox.
Transportation companies should carefully consider sales and use tax nexus issues. Crossing state lines for a job may be a way to boost the bottom line, but doing so may also mean dealing with complex tax laws. States are adopting far-reaching rules and interpretations on the issue of nexus and it is important to understand your responsibilities.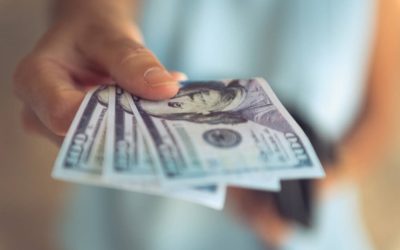 Most of us in the business world have heard the phrases "cash is king" or "it is trash until it is cash."
read more