learn a little about chris Kiecker…
Christopher J. Kiecker, CPA
Tax Principal | Red Wing Office
Expertise
Industries
How Chris got here
Bachelor of Science in Accounting from the University of Wisconsin, River Falls
Majored in Accounting with a Minor in Chemistry
Joined the Smith Schafer team in 2011 with the acquisition of Erickson, Rietmann, Roufs and Kiecker, Ltd.
Member
AICPA
MNCPA
Honorary Ambassador for the Red Wing Area Chamber of Commerce
Minnesota Hospitality Association
How Chris approaches work
"Helping companies understand accounting and navigating challenges is very rewarding to me. I strive to approach all opportunities with integrity, objectivity and honestly."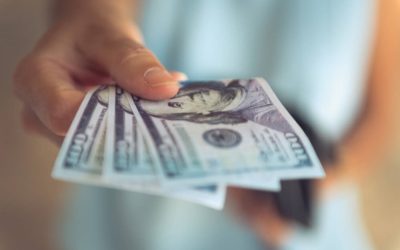 Most of us in the business world have heard the phrases "cash is king" or "it is trash until it is cash."
read more
Stay in-tune with current business, industry, accounting and tax news.