Manufacturing
We bring a competitive advantage to our manufacturing clients through our extensive industry experience.
Minnesota Manufacturing Accounting Services.
As you push your shop floor to run faster, leaner and more efficiently, you need people who can help you apply the same principles to your business office. In today's competitive environment, manufacturers need to have good systems in place to monitor and control all phases of their operations. How can we help your manufacturing business plan for the future?
specialized manufacturing industry services
Financial Statement Preparation
QuickBooks ProAdvisor Services
Budgeting & Cash Flow Analysis
Projections & Financial Analysis
401(k) and 403 (b) Plan Audits
Job Costing & Burden Rates
Retirement Plan Consulting
Let's start the conversation. 
Contact us today to schedule a consultation with one of our industry experts. 
Manufacturing Industry Resources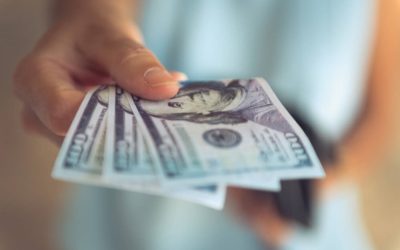 Most of us in the business world have heard the phrases "cash is king" or "it is trash until it is cash."
read more
STAY IN-TUNE WITH CURRENT BUSINESS, INDUSTRY, ACCOUNTING AND TAX NEWS.