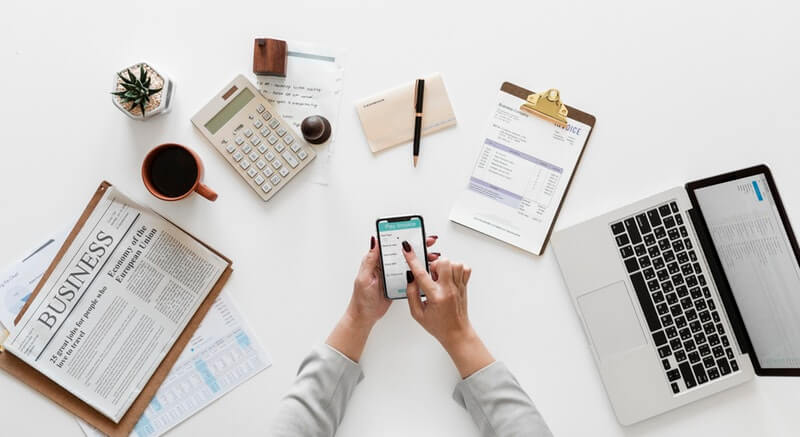 Changing your construction company accounting software may be stressful, time-consuming, and costly. However, making a switch to the right accounting software may help:
reduce manual work,
double tracking of jobs, and
help your construction company processes flow more smoothly.
Before committing to a new software package, a construction company should consider the following:
Determine what your construction company NEEDS in its accounting software.
The first step, before changing an accounting software, is to discuss with all employees. From shop personnel, who will be receiving inventory, to the CFO, who will be running reports. Ask these individuals, what tasks should the software ideally perform?
Determine if your CURRENT accounting software meets the above needs.
Changing accounting software is a commitment from every level of your construction company. Once you have accumulated your list of needs, take the time to determine if your current software has the ability to meet those. Consider the addition of modules, training and support offered by the vendor. Also consider your level of satisfaction with your current vendor. If you determine your current software cannot meet both your current and future needs, you can then consider making a change.
If, after the above assessment, changing accounting software is the best option, below are four items to consider:
Fully Integrated vs. Basic Accounting Software
A fully integrated construction accounting software helps to ensure your job costing and the accounting general ledger should reconcile to the penny between each other. A fully integrated system includes things such as, construction payroll, billings, purchasing and subcontract controls, general ledger reports by job, and job reports. Basic accounting software will not include modules specific to job costing. However, there may be a separate job costing system to meet your needs and may be used alongside your accounting software.
Access & Portability
Things to consider include multiple user access, security preferences, multiple business support, cloud based versus server based, and mobile access. Determining what your construction company needs, will help eliminate software options that do not meet the minimal requirements.
Knowledge Required
Take into account the knowledge and willingness of your employees. Some software requires high-level accounting knowledge to use, while others are geared towards individuals with limited accounting education or experience.
Cost
Be aware of all aspects of the cost of the software. This includes fees for upgrades, annual licensing, support fees, and hardware costs. Often, the premium features are not part of the basic software package and have additional add-on costs.
Questions?
Running your construction company goes smoother and profits stay higher with the right accounting and business management software. Let the technology experts at Smith Schafer help you choose the right financial management tools for your company and guide you through the implementation. We will make sure each solution works the way you need it to work.
Smith Schafer is a recognized leader in providing accounting, auditing and consulting services to the construction industry. Our Construction Group, comprised of numerous professionals, is committed to serving over 500 Minnesota construction and real estate entities. Click here to schedule a 30 minute free consultation. We look forward to speaking with you!